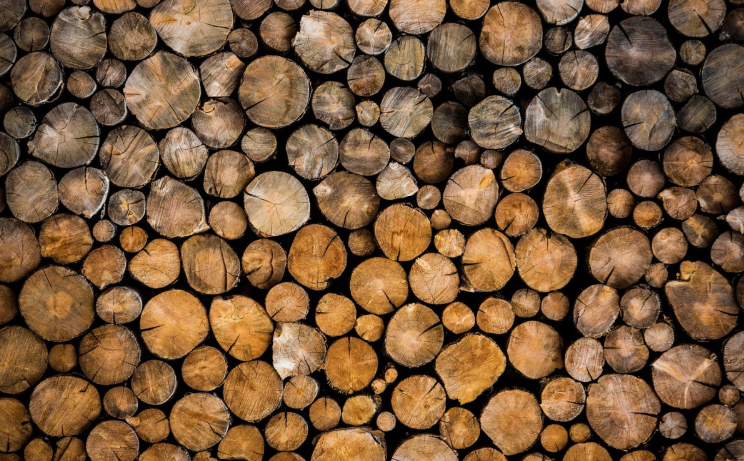 Pallet manufacturing companies are mostly committed to wood from coniferous species, such as fir, spruce, larch and pine. Being pine wood the most common due to its excellent results.
Hardwoods such as birch, poplar, chestnut, beech, elm and even oak can also be used.
Many other species of wood can actually be used, as long as they comply with a static bending strength equal to or greater than 42 N/mm2 and with humidity not exceeding 22%.