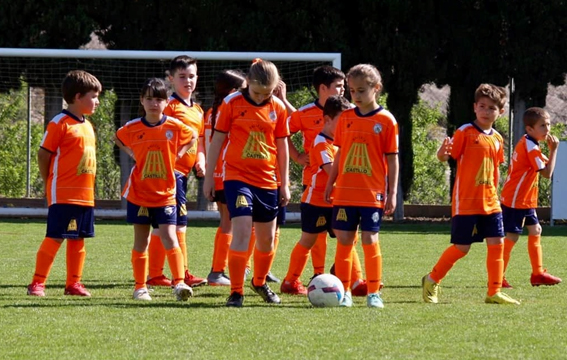 Pallets Castillo, is the official sponsor of all the categories of CD Soneja, the first team and the lower categories of the club. With the sponsorship of CD Soneja we intend to transmit our values of commitment, hard work and respect for the different categories of the club. It's a fun and healthy way to transfer values to younger people.
We collaborate with the Red Cross in its project to support the most vulnerable people in our country, offering them tools to improve their employability with the Employment Plan of the Red Cross and social support actions with deliveries of basic necessities (food, payments of bills for basic household supplies, medicines, etc.).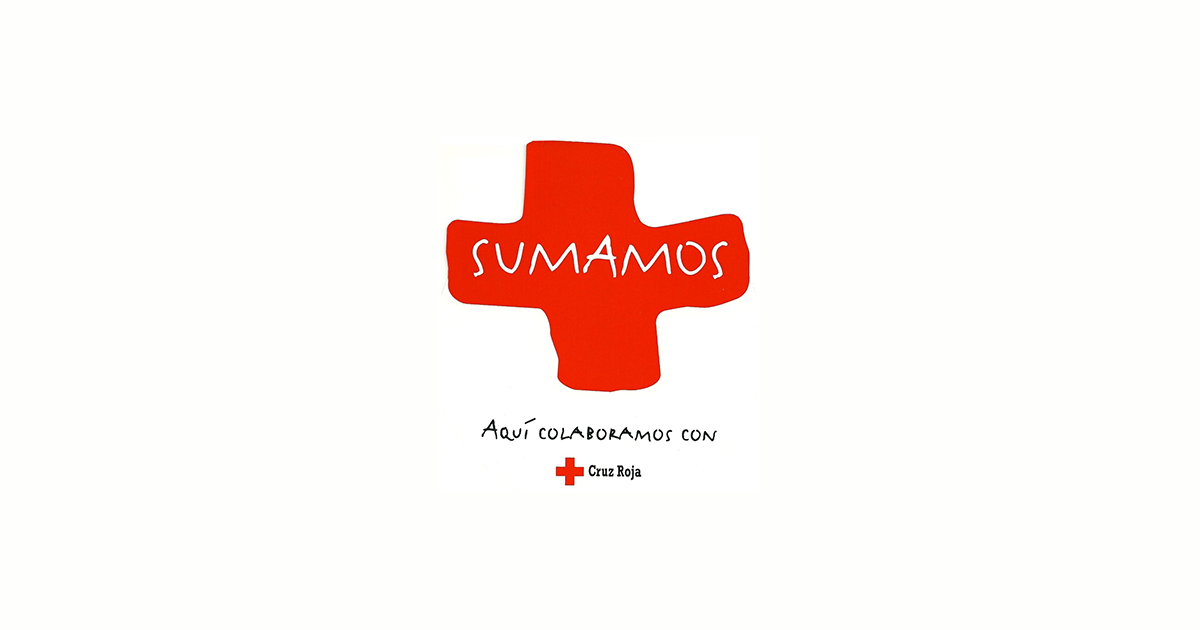 As far as the War in Ukraine is concerned, in collaboration with the City Of Soneja, we have made shipments of basic necessities to that country. We will continue to collaborate in future shipments that are made.