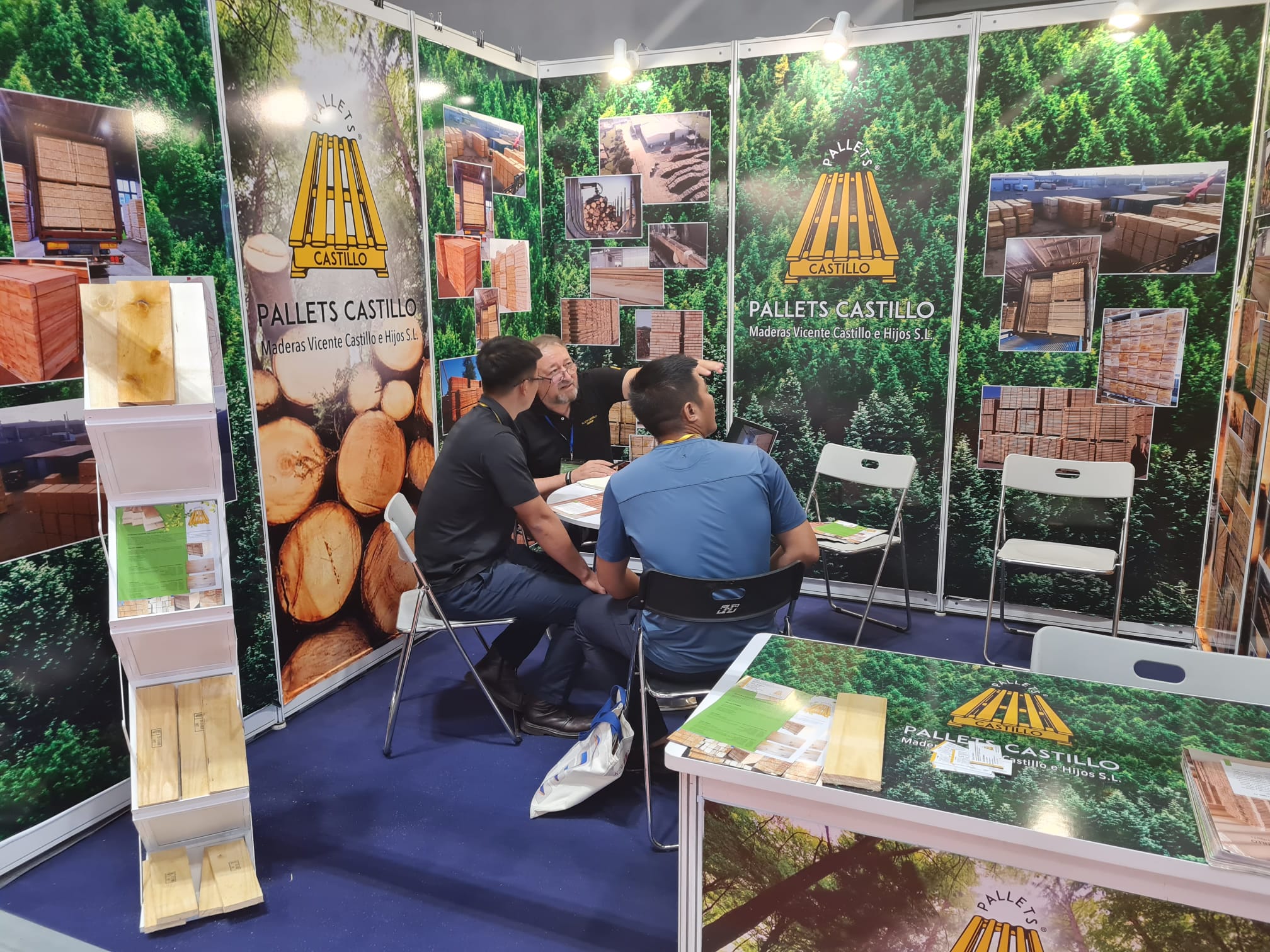 Recently, Pallets Castillo has made its mark on the international scene by attending one of the most prominent fairs in the lumber industry. The Vietnam Fair in Ho Chi Minh City. Through this participation, the company has demonstrated its commitment to excellence and innovation and its interest in establishing global connections and expanding horizons.
Pallets Castillo: Tradition and innovation in a single name
With a recognized track record in the sector, Pallets Castillo has demonstrated that combining tradition and technology is the key to success. Attending the Vietnam Fair is a clear sign that the company seeks to be at the forefront, adapting to new market demands and constantly seeking innovative solutions for its clients.