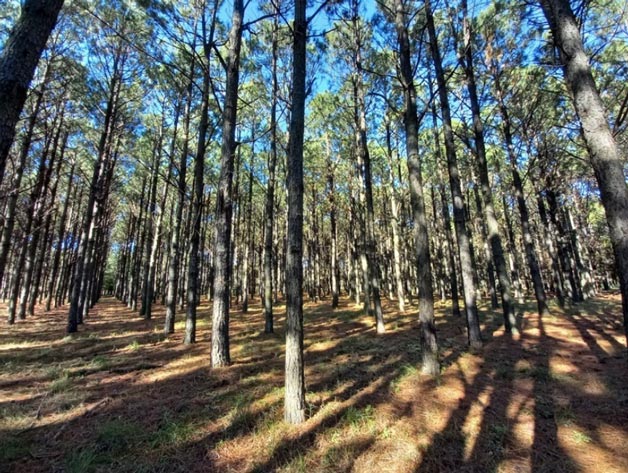 Sustainable Forest Management promotes the conservation of forests and the increase of their extension. It consists of proper management and good use of forests in such a way that they maintain their biological diversity, productivity and regeneration capacity, vitality and potential now and in the future, and their environmental, economic and social services without this implying damage to ecosystems.
Pallets Castillo has the PEFC and FSC certificates that promote sustainable forest management. In addition to these certificates, the chain of custody is another instrument that guarantees Sustainable Forest Management and the sustainability of forest resources. The chain of custody consists of monitoring all changes in control of forest products and their derivatives during the felling, transport, transformation and distribution chain from the forest to the end user.
The commitment is being verifiable and materializes in a new economic model called Circular Bioeconomy.